Welcome
The University Budget and Planning Office works with the campus academic and administrative divisions to provide effective leadership and support in the planning and allocation of campus resources. The Budget Office is committed to providing exceptional service to the campus community while maintaining sound financial decisions that support the University's strategic priorities.
The University Budget and Planning Office is responsible for the preparation and posting of the campus budgets, monitoring of expenditures, maintenance of Labor Cost Distribution, and submission of annual budget reports to the Chancellor's Office.
Questica - OpenBook 
The 2019-2020 Campus Budget Plan is now available in the new OpenBook Portal. 
View OpenBook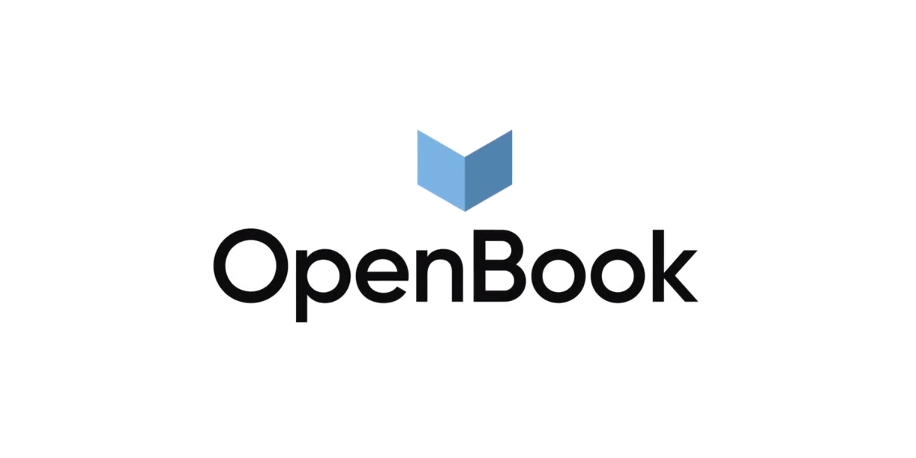 Announcements
You can now view the Spring 2020 Budget Forum Presention here or by visiting our budget resources page under the presentations section. Be sure to read the campus email that was sent out on June 8th, 2020 for more information regarding the budget planning being done for 2020-2021. Please email budget@sonoma.edu with any additional questions or feedback you have about the presentation.
View the message sent by Chancellor Timothy White on July 20th, 2020 regarding the California State University budget: