Welcome
University Budget and Resource Planning leads in the development, implementation and management of the University's budget and works to align the allocation of resources with the University's strategic goals by integrating the planning and budgeting process.
University Budget and Resource Planning is responsible for the preparation and posting of the campus budgets, monitoring of expenditures, maintenance of Labor Cost Distribution, and submission of annual budget reports to the Chancellor's Office.
OpenBook is an interactive dashboard created to provide the campus community with greater access to budget information. Please click on the image below to view current and historical campus budget plans.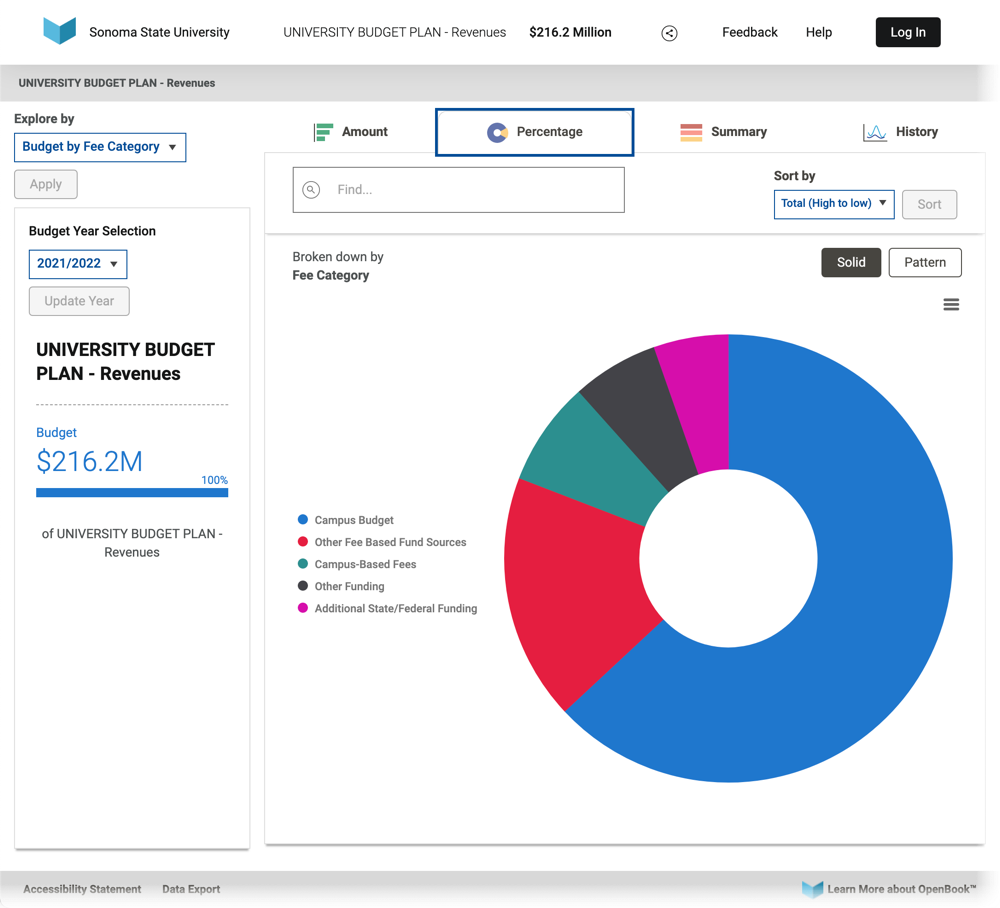 Announcements